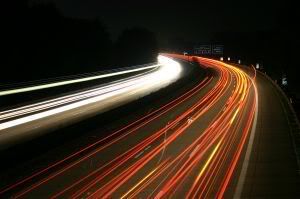 Fast. life is moving fast. I know the world is turning faster than a life that I am used to and I am breathing as slowly as I can. We're working, working, working to make things happen. So quickly things go by. A blur of color is my life.
How exciting to be me right now.
It's almost scary fun.
--me strauss Letting me be