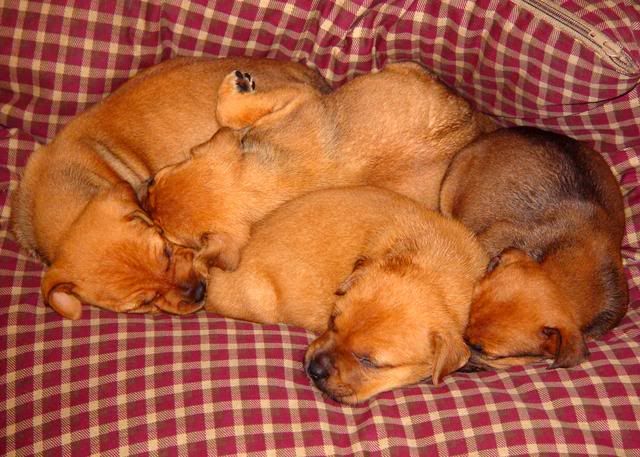 A yawn comes. They saw that yawns are contagious. No one is near enough to catch this one. Still I yawn again and stretch really big. My eyes start closing even as I type this.
I remember when I could stay up all night. Fact was that I could not sleep.My brain was so busy. It just wouldn't stop. Now I write and I write and I write and finally
My brain finds that it has some peace.
-me strauss Letting me be