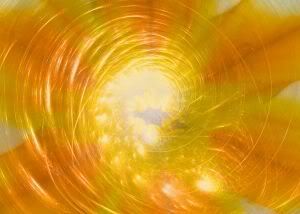 When I close my eyes, when I look inside, I look for the hole in my thinking.
It's not the hole of what's missing. It's the whole of the vision. It's the view to what I'm feeling.
I have to wait. Relax. Reflect. Look. Listen. Look again. Then I see all of the moving things inside my eyelids begin moving.
They move apart. They separate. A tiny hole they make. I look through that hole and see a whole vision.
It's the way to my feelings, my future. It's golden.
--me liz strauss, letting me be