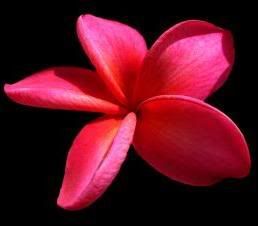 Like a floating flower, I'm not quite sure where I stand. My feet aren't touching the ground. Where are you?
I float, open and waiting.
Is this the way I was meant to be?
Like a floating flower in a sea of inky black. I have nothing to tie me down and nothing to hold me up.
I am open. I let the waiting float away.
I float free. I am a flower floating.
--me strauss Letting me be