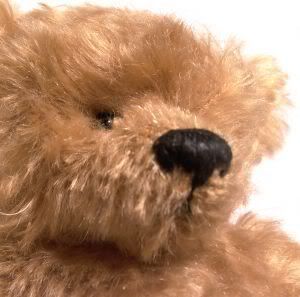 When I was a child, I thought a day was long and an hour would never pass.
I didn't like to take a nap or go to sleep at night because of what bits of life I might miss.
Today I will be that child again, so filled with the mystery of life.
Today I will begin having fun like I did way back when . . .
−me strauss Letting me be