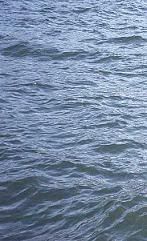 Situation uncertain
and I come to feel myself
falling (or is it floating?)
into an attitude.
Patience gives way to disgust
and yet, beneath it
I feel fear and melancholy
like that which I embody
when someone says
"I don't love you."
Tightly my armor raises
and I display qualities
that I abhor
while quietly forcing
my own interment.
In milliseconds
my life becomes a vacuum
minus the security
of even my self
Until
I am allowed
to realize
the intrinsic humor
of my uncertainty
And through my laughing
I am released.
—me strauss Letting me be