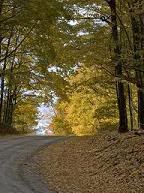 A little perspective is important when I deal with intellectual work like publishing.
The need is greater when the stress and the feelings are high--feelings that things are going in the wrong directions. I should make time every day to go for a walk.
At the least, I should let my soul fly out the window.
−me strauss Letting me be