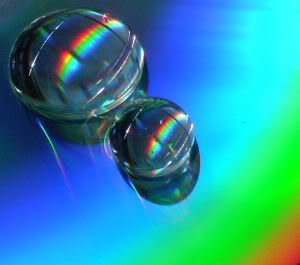 Creativity takes my brain on flights fancy. The chemistry is electrical and freef
or
m. The ideas are colors and magical . . . and then. Then I look again and they seem to be nothing. Misty and gone. Usual and mathematically normal.
It's ups and downs, until then. A gem of an idea shows itself , and . . .
Creativity is joy being born.
--me strauss Letting me be