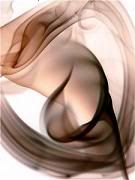 Many people in the 3-D world have said to me
I'm really glad I don't have to live inside your head.
Yet in the virtual world people seem to find it a fine place to come for a visit.
Isn't that interesting? My body gets in the way of people seeing who I am.
Is that me or them? Is that all of us?
−me strauss Letting me be